Embark on a journey with us as we unveil the world's most captivating destinations, share unforgettable experiences, and guide you through the magic of exploration. At Travel-Coffee, we're not just about places; we're about the stories that these places tell, the cultures they unveil, and the memories they etch into your heart.
Where do you want to go?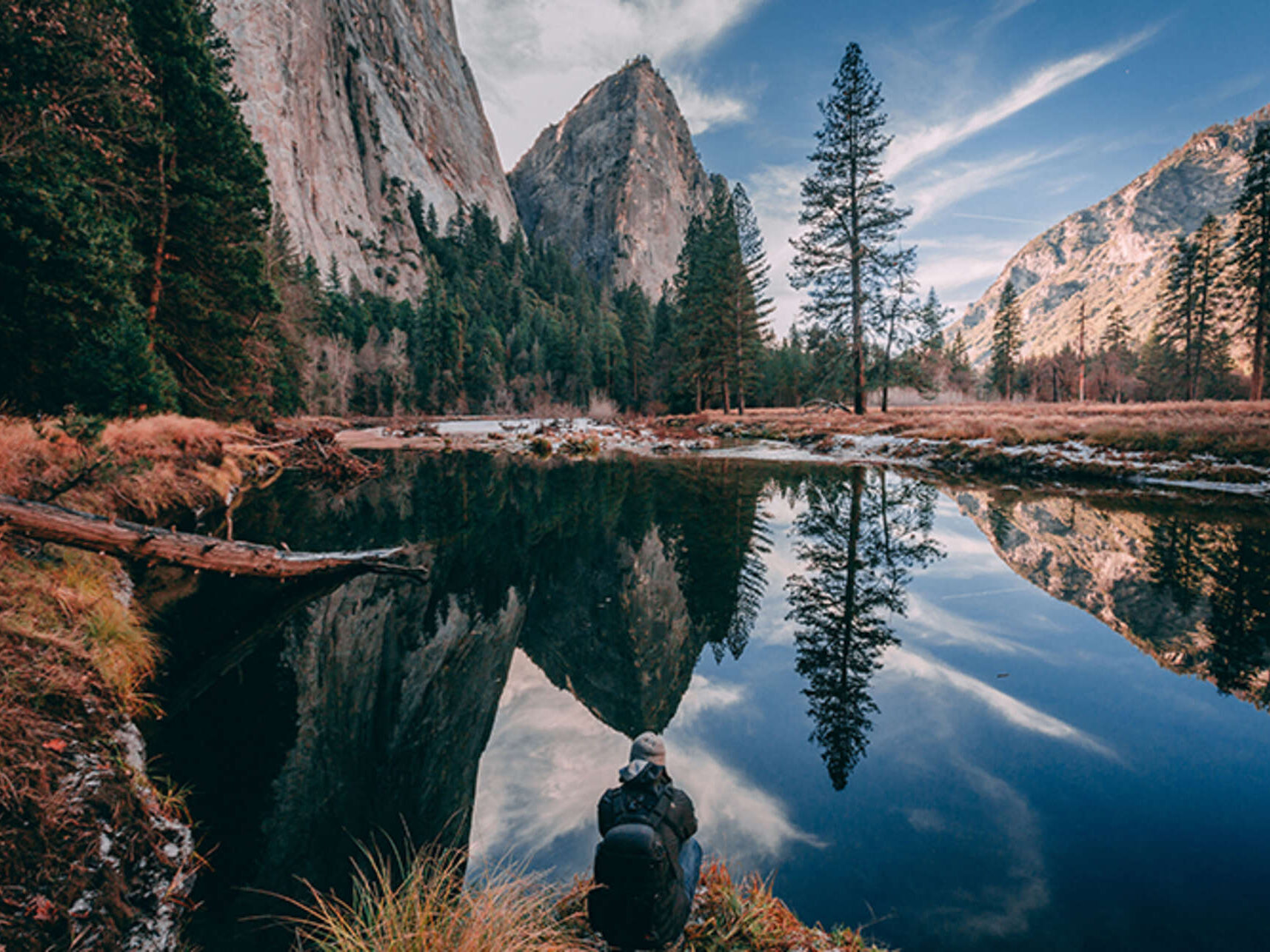 Explore
Highlighting popular destinations, cities and regions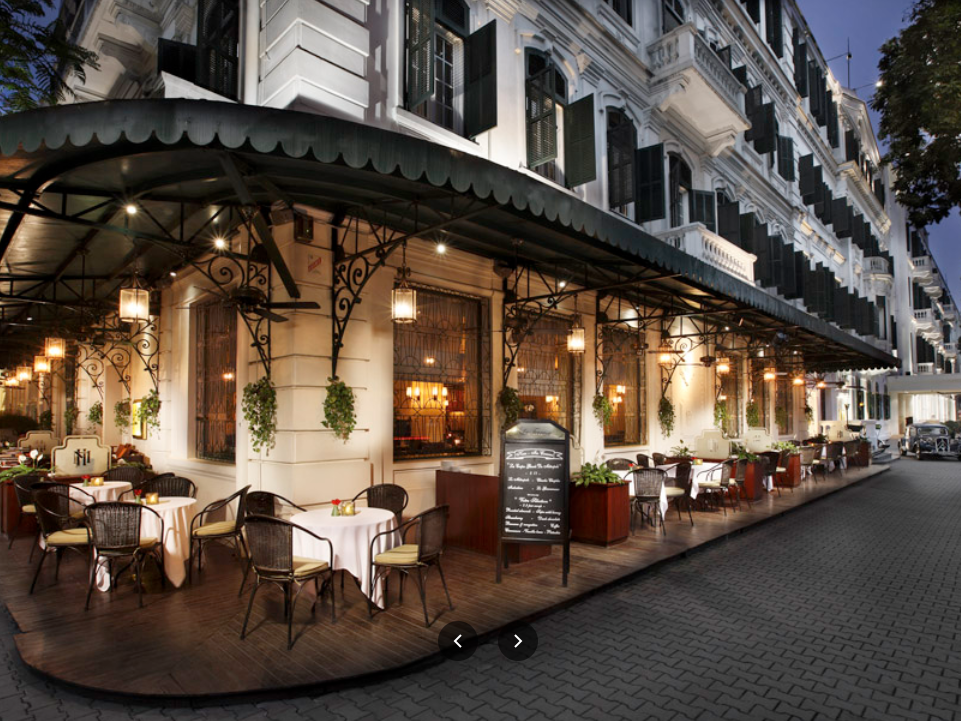 Sofitel Legend Metropole
The Sofitel Legend Metropole Hanoi is a prestigious and historic luxury hotel located in Hanoi, Vietnam. Read more here.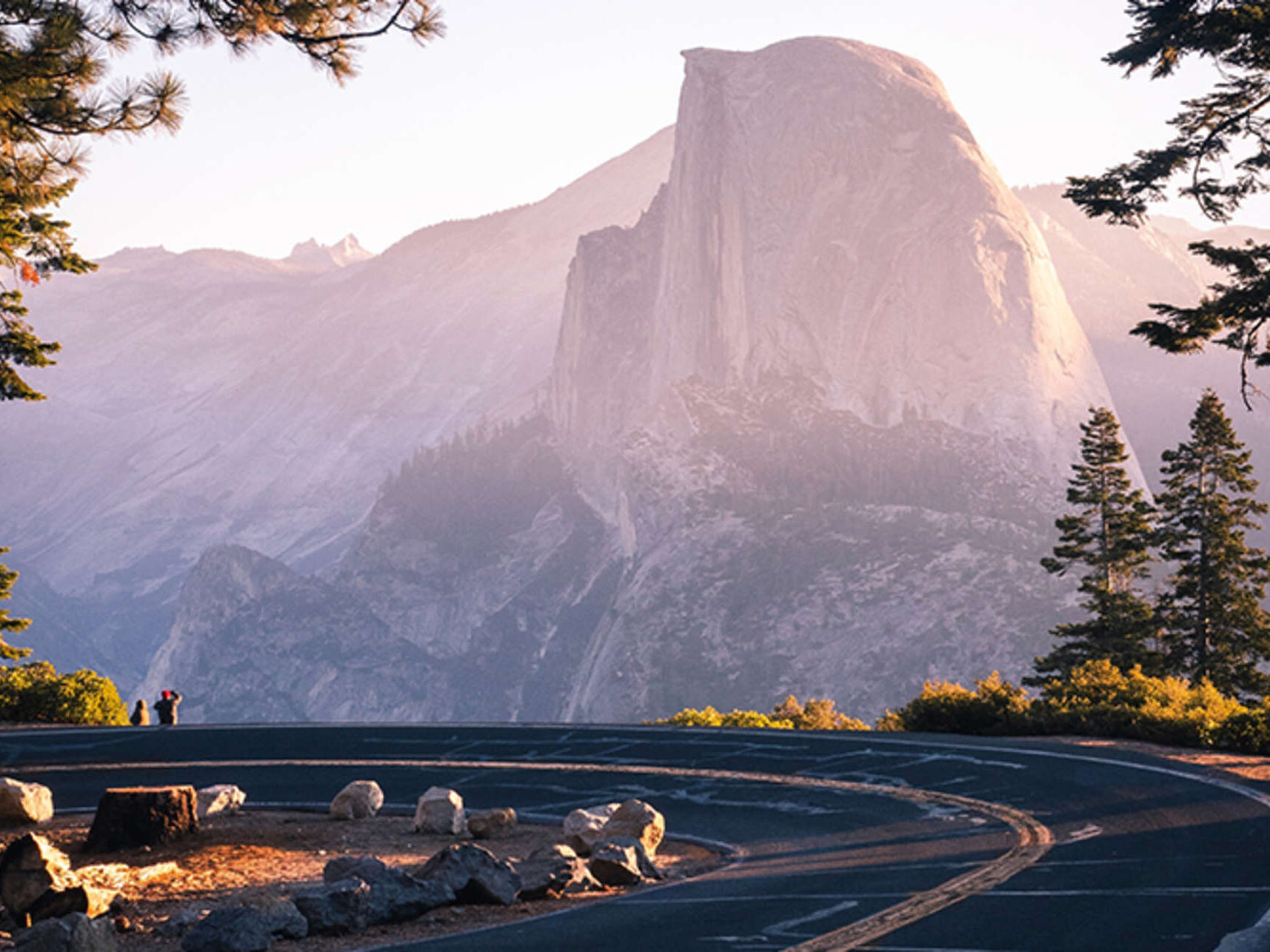 Experiences
Activities, attractions and unique experiences
---
Read and weap: Blog posts here:
A selection of the latest blog posts. Endulge yourself in a variety of different topics.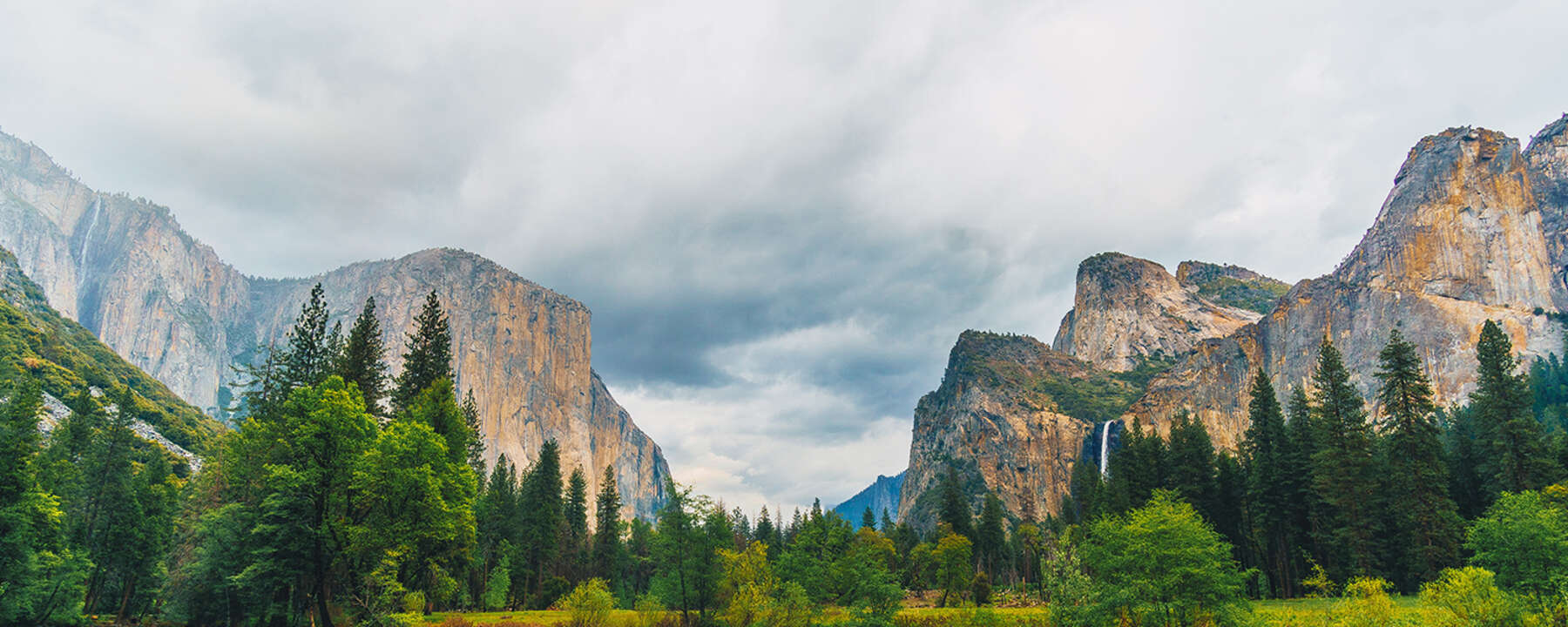 See you out there